Hello!  Thank you for entering the drawing for 2 images of your choice from the Paper Nest Dolls.
The random winner is #5 – Sonia from Passioni di Carta!
Sonia's favorite image is Cowboy Owen.   Sonia, please email Christine at thepapernest(at)yahoo(dot)com with your choice of images.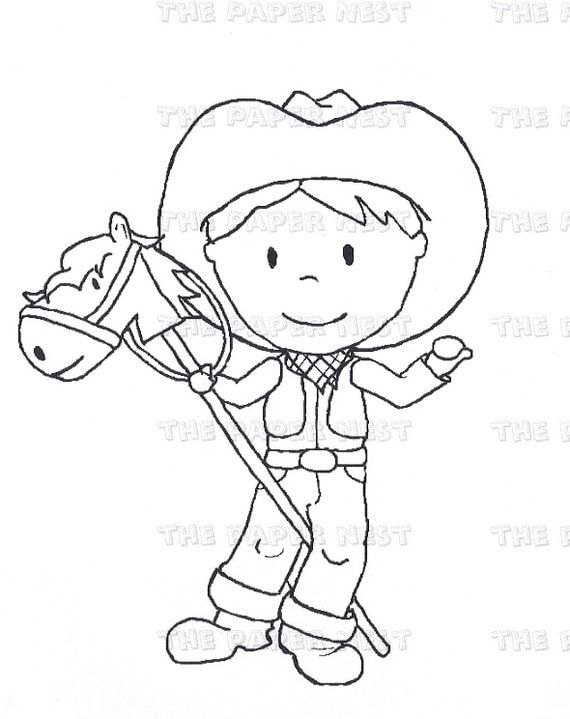 You can find Cowboy Owen and other adorable images from the Paper Nest Dolls at the Etsy shop HERE.   If you haven't looked around lately, stop back in and check out all of Christine's new, sweet images inspired by her children.
Have a wonderful weekend!